Southern Trails Resid. Assoc.
Pearland, TX 77584
Welcome to Our Community
ABOUT THE HOMEOWNERS ASSOCIATION
The homeowner's association is the cornerstone of a planned residential community. The association gives continuity to the community, preserves architectural integrity and maintains the common properties. In addition, the association promotes the community concept and protects the community's property values, and in many cases, makes available recreational and other facilities that might not otherwise be affordable or available to homeowners and residents. The homeowner's association can be the vehicle for community communication and can protect and maintain the common easements and common services that exist for the benefit of each member of the association.


Purchase of the home or lot brings with it membership in the association which provides the structure for operation and management of the residential community concept. Membership includes certain mandatory obligations, financial responsibilities and commitment to abide by the use restrictions and rules of the association.


Members of the homeowners association have two responsibilities: one to themselves and to their individually owned property, and the other to the association and the community concept. The individual responsibility requires the member to occupy, maintain and use the property in accordance with the restrictive covenants. The collective goal of the homeowners association is to maintain the quality of the property and the lifestyle envisioned by the planned residential development.


The homeowners association provides for the maintenance of common areas and facilities through collection of dues. Texas Star Community Management is responsible for hiring and overseeing the maintenance contractors.
Your HOA dues pay for:
Landscape of common areas (mowing, edging, fertilizing and pruning)
Seasonal flowers
Irrigation repairs and maintenance
Common Area Maintenance
Clubhouse & Pool Maintenance
Common Area Electricity and Water
Security Access System Maintenance
Access to Work Out Facility Including Cable TV
Directors and Officers Insurance
Texas Commercial Property Insurance
Association Meetings
Website
Administrative Costs
Accounting Functions
Annual Audit
All dues are billed bi-annually.

If you have questions about your association, contact Amy Brumit, your Community Manager, by calling 281-348-2155 extension 111 or by emailing her at abrumit@tscmanagement.com.
For information on clubhouse reservations, Key fobs or ACC applications, contact Amy Brumit, your Community Manager, by calling 281-348-2155 extension 111 or by e-mailing abrumit@tscmanagement.com.
If you have questions regarding the financials or your personal account, contact Kristie Daniel, your Account Manager by calling 281-348-2155 extension 106 or by emailing her at kdaniel@tscmanagement.com .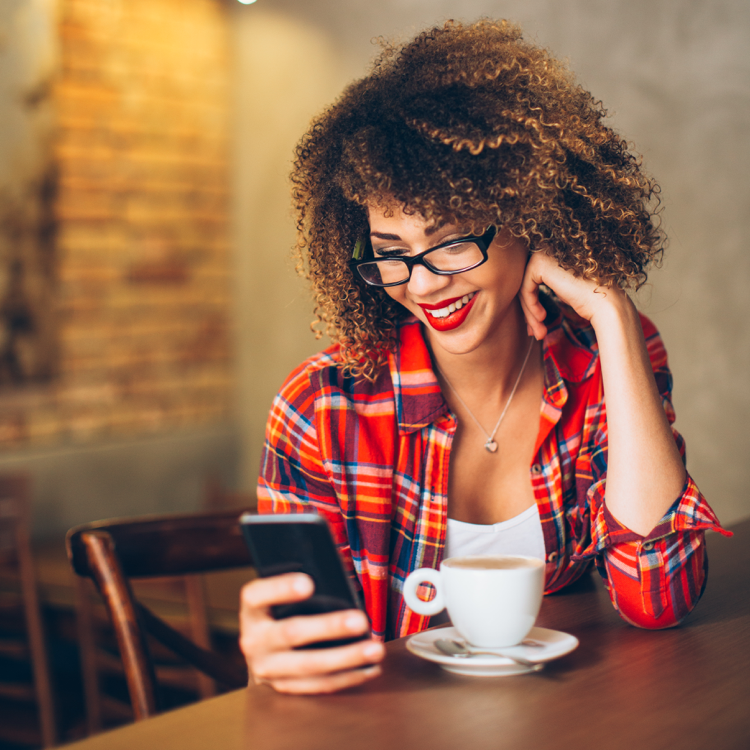 TownSq
Download the app or visit TownSq to:
Pay online and review your account balance
Log and track service requests
Submit architecture requests
Book common areas and amenities
Engage with your neighbors and make your voice count
Contact the board or your management team
Get up-to-date community news and events